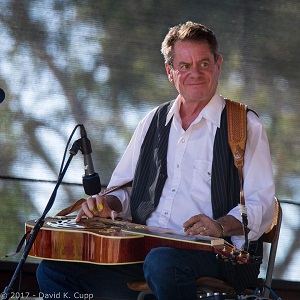 Will Jaffe 2017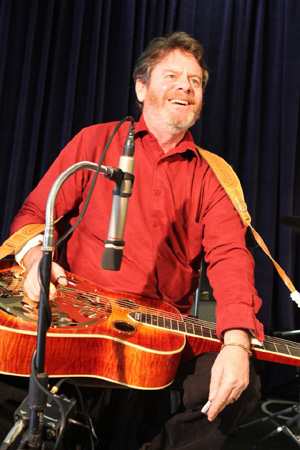 Will Jaffe 2012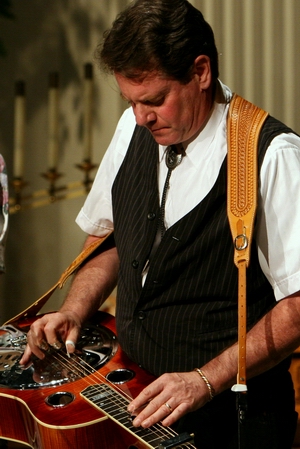 Will Jaffe - 2010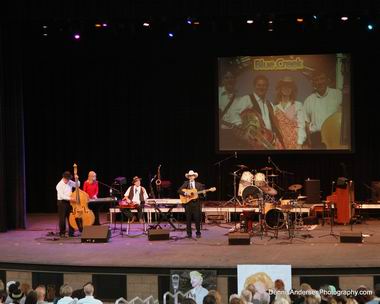 Moonlight Amphitheatre Concert 2010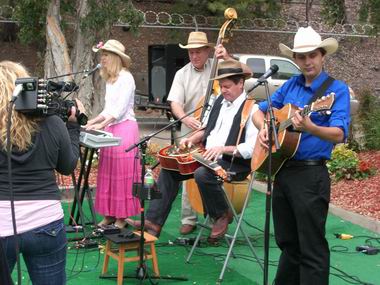 Blue Creek on KUSI TV Good Morning San Diego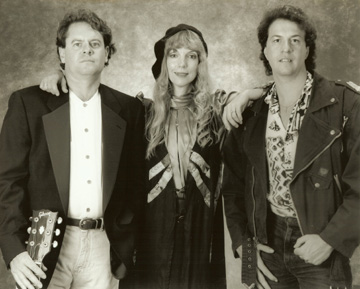 Will Jaffe, Sheila Jaffe & Rocko - 1990's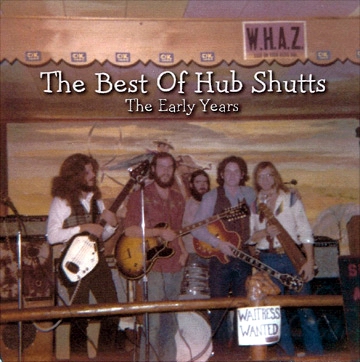 "Hub Shutts Road" Record Cover - 1975
Steve, Dennis Shaw, John Mix, Will Jaffe, Duane Morgan


Will can be heard performing on the west coast with Blue Creek Band, MohaviSoul Band, The Big Decesions Band and other groups and musicians.
Click For Facebook
Will Jaffe is a highly skilled and energetic musician. He specializes in many styles of music on string instruments - Dobro, Lap Steel, Banjo, Mandolin & Guitar.

His stylistic approach to music makes him very versatile - authentically performing Swing, Bluegrass, Blues, Rock, Country, Rock'n'Roll, Pop, Jazz, Folk and Southern Rock. His exciting solos and smooth vocals will tap your foot, rock your body and lift your spirit.

From festival stage to live radio, television, clubs, parties, weddings, fairs and concerts, Will's performances consistently draw in fans and friends. With instrumental prowess, vocal harmony and upbeat music, Will has made many friends along the way.

His wonderful sound and enthusiasm will put a smile on your face and a song in your heart. If you'd like to discuss your music project, band, gigs, recording session, or event please Contact him.


---
Click To Listen To Will:

Please wait a minute while sound file loads ...

Little Martha
Dobro

Lovers Waltz Solo
Dobro

Sleep Walk
Electric Guitar

Choctaw Hayride Live
Dobro, Guitar

Black Mtn Rag - Salt Creek Live
Dobro, Guitar

Jessica Live
Dobro, Guitar

Freeborn Man Live
Vocals, Dobro, Guitar, Keys, Fiddle, Bass

Angelina Baker Live
Vocals, Guitar, Dobro, Fiddle, Bass

Pickaway / Fireball Live
Dobro & Guitar

Rueben's Train Live
Vocals, Dobro, Guitar, Keys

How Great Thou Art
Dobro

Hymn Of Ordinary Motion
Dobro

Son Becomes Father
Electric Guitar

Gamblers Blues
Electric Guitar

Breezin
Electric Jazz Guitar

Foggy Mountain Special Live
Dobro, Guitar and Bass

Endless Highway Live Demo
Vocals, Guitar, Dobro, Mandolin, Bass

When Angels Sing Live Demo
Vocals, Guitar, Dobro, Mandolin, Bass

Gold Rush Live
Guitar, Dobro, Fiddle, Bass
---
Blue Creek Performs Live on KSON-FM
"The Blue Creek Band sounded terrific on my radio program. They play with confidence, skill and a lot of enthusiasm which really draws listeners in. I'm anxious to have them back!" - Wayne Rice, KSON's Bluegrass Special
Blue Creek on KSON-FM Radio Part 1
Blue Creek on KSON-FM Radio Part 2

(May take 30 seconds for these files to load)
---